The Summer Festival of Love 2019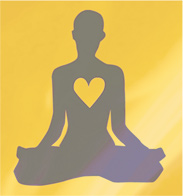 From July 28th to August 3rd, 2019, we will celebrate the 7th edition of our Summer Festival of Love in the Netherlands.
Hundreds of participants have been inspired by earlier festivals 'to play a larger game' after becoming aware of their own innate greatness– 'the change that changes everything'. They learned to acknowledge their yearning for a truly fulfilling life and manifest this in the world in practical ways.
Each year we tell each other afterwards: "It doesn't get any better than this!" And each year again we are surprised, amazed and filled with gratitude over how we are all diving in ever deeper, together.
Would you like to know whether this Festival might be something for you?
Arrange a free introduction call!
"It was, again, a warm ocean of love."
Léon
Field of shared consciousness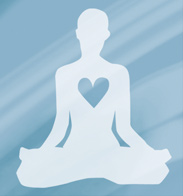 In the Summer Festival of Love we create a powerful field of consciousness together. In this field, we invite each other to both celebrate our zest for life and share our individual and collective pain, putting all of it in a larger perspective.
What this requires from us, is having the guts to keep choosing love, even when life hurts and takes us out of our comfort zone.
"We live in a world of outrageous pain. The only answer to outrageous pain is outrageous love."
Dr. Marc Gafni
Since 2012, I have been co-creating this international 8-day summer retreat together with Dr. Marc Gafni and a fantastic team of experienced workshop leaders and collaborators.
Language spoken: English